With us, you can achieve your desired surface faster, more efficiently and more sustainably.
You have a challenge in metal finishing - whether polishing, deburring, or cleaning? This is exactly where we can support you. With our many years of expertise, we are the perfect partner for plasma electrolytic polishing of metal surfaces. Customers from a wide range of industries - whether medical technology, plant engineering or toolmaking - rely on our solutions. Our range of services extends from in-house production and state-of-the-art analytics to setting up the optimum process chain on your premises. This gives you the opportunity to replace previously used time-consuming, manual and environmentally harmful processes.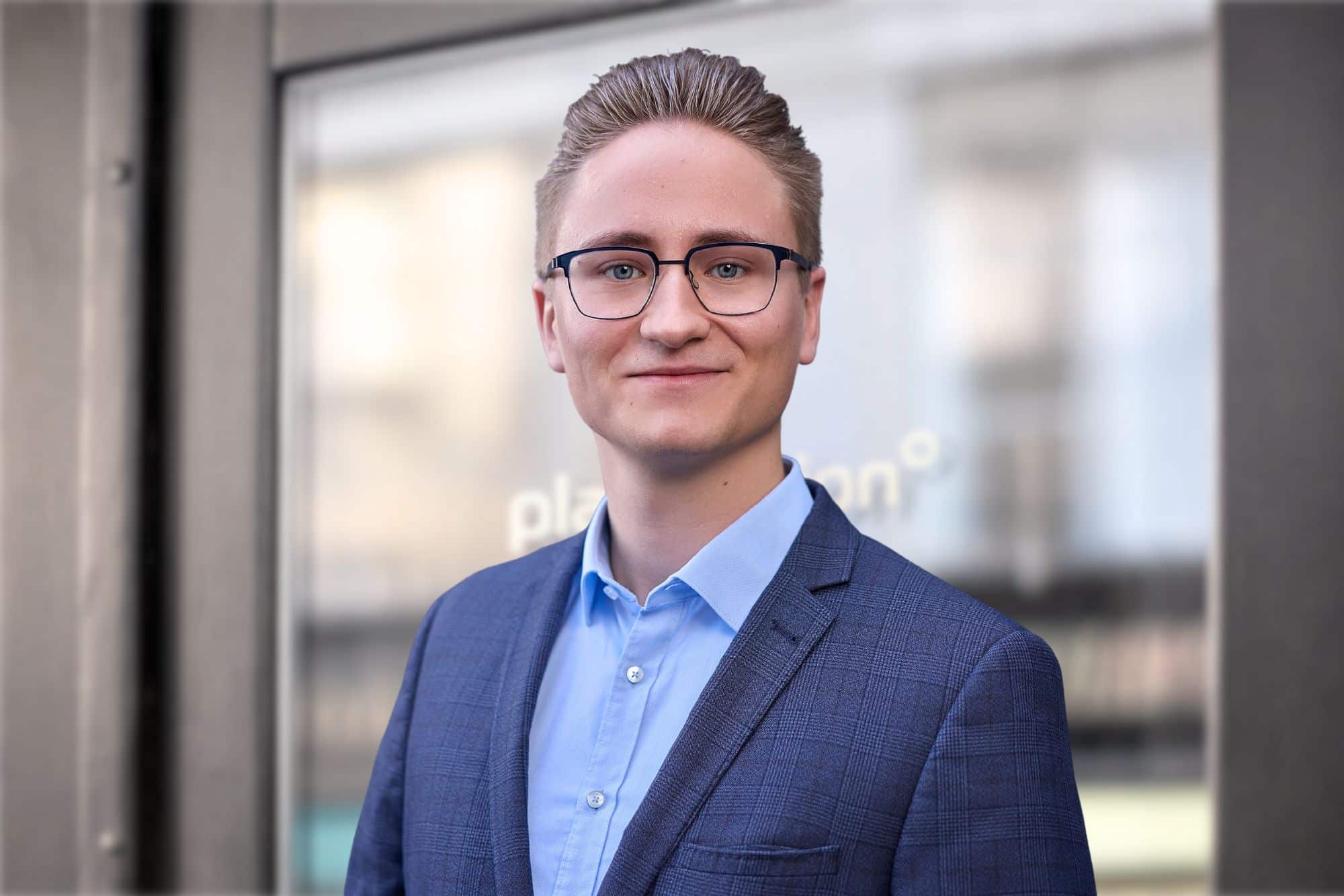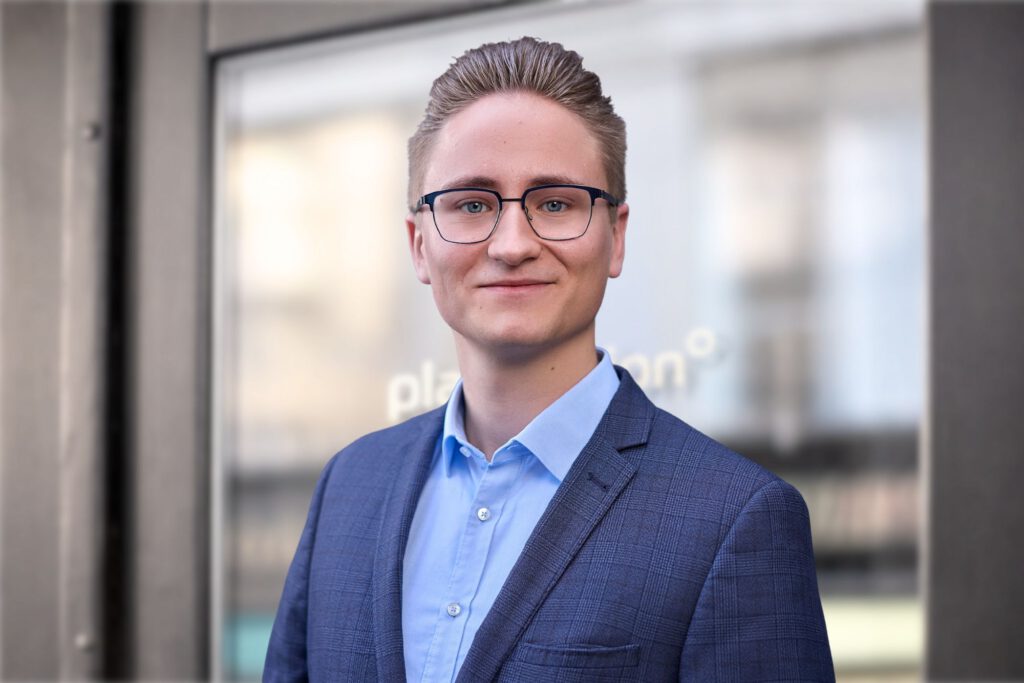 Your expert for questions
plasmotion° is your expert for sophisticated plasma polishing solutions.
We bring electrochemistry and plasma physics together, enabling the best surface results. Our technologies are based on plasma electrolytic material removal - in already proven form with plasma polishing, or for previously impossible applications with our innovative jet process JETPEP.
We have the solution for the growing challenges in surface technology.
We are convinced that our broad portfolio also has the optimal solution for you.
plasmotion is your reliable full-service partner and accompanies you from process development to the provision of optimal operating materials, both in contract manufacturing and plant integration. Thanks to our many years of expertise with a wide variety of materials, industries and components, numerous customers already rely on our solutions, which even make previously impossible processing feasible.
Based on our technologies, we manufacture customer-specific systems - from flexible single-part production to automated series production.
We are also happy to produce the perfect plasma polishing finish for you in our in-house manufacturing facility and deliver reliably for small, medium and large series production.
Perfect process results can only be achieved with our optimized electrolytes. We supply them to you as a full service, including collection and preparation.
We support you with our expertise in 3D surface analysis and advise you on the optimal process chain for your desired surface.
Convince yourself quickly and cost-effectively of our advantages for your production.
Are you unsure whether plasma polishing or our JETPEP technology is the right choice for your component and your production?
Then we will be happy to determine the optimal processing approach and the individual potential of our technologies as part of a sampling session. Our experts will be happy to advise you.
Request your sampling offer directly!
Make your production future-proof - with plasma polishing solutions from plasmotion.
Your challenge - our solution. Your direct way to an individual offer.
Let's talk about your specific concerns.
We would be pleased to convince you of the strengths and possibilities of our technologies on the basis of your components. The first step is a sampling. Just get in touch with us.
Do you have questions about our technologies and applications?
Your materials and surfaces have special requirements? You are unsure whether plasma polishing is the right thing for your product? You want to know how plasmotion can help you as a solution provider? I will be happy to answer your questions personally.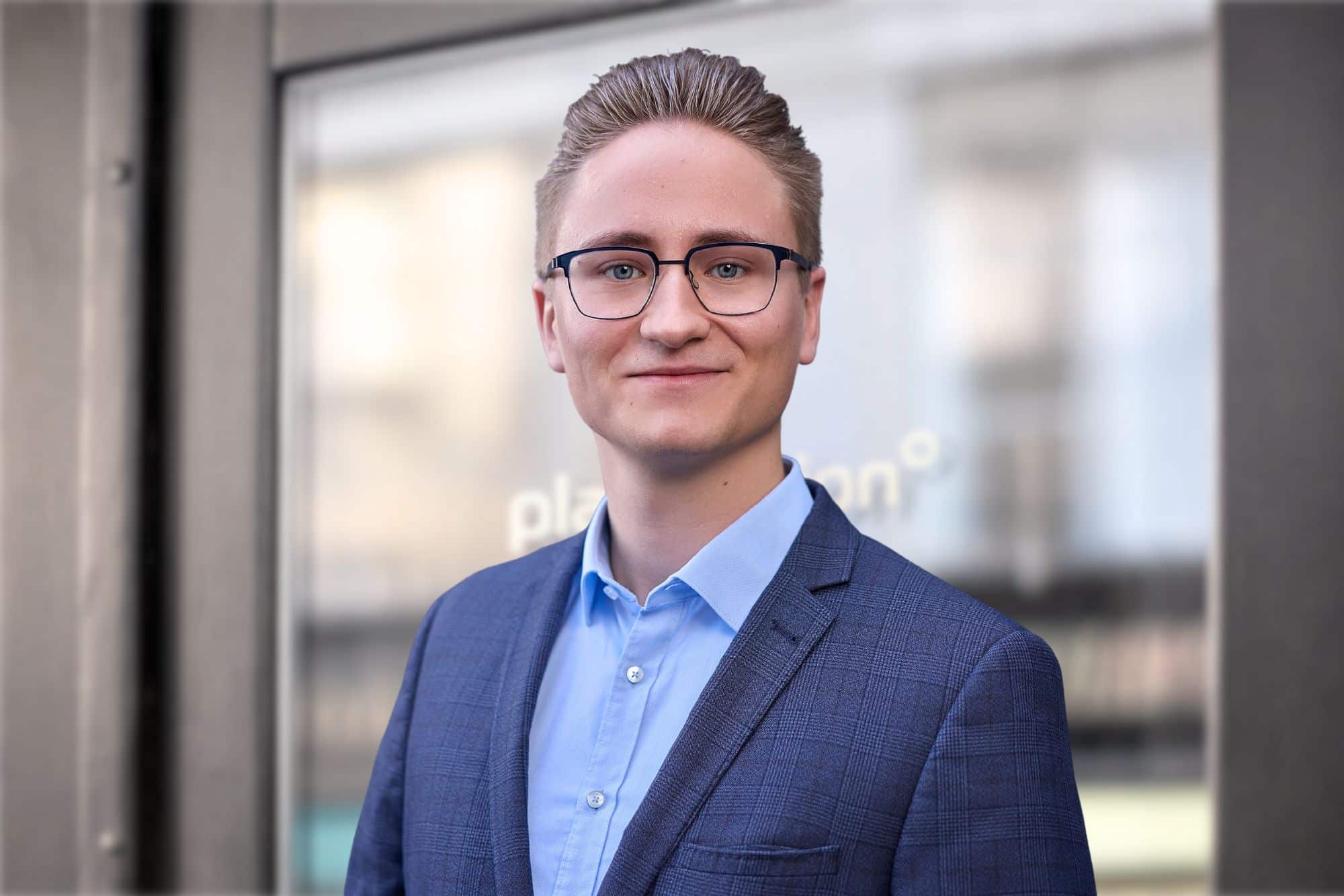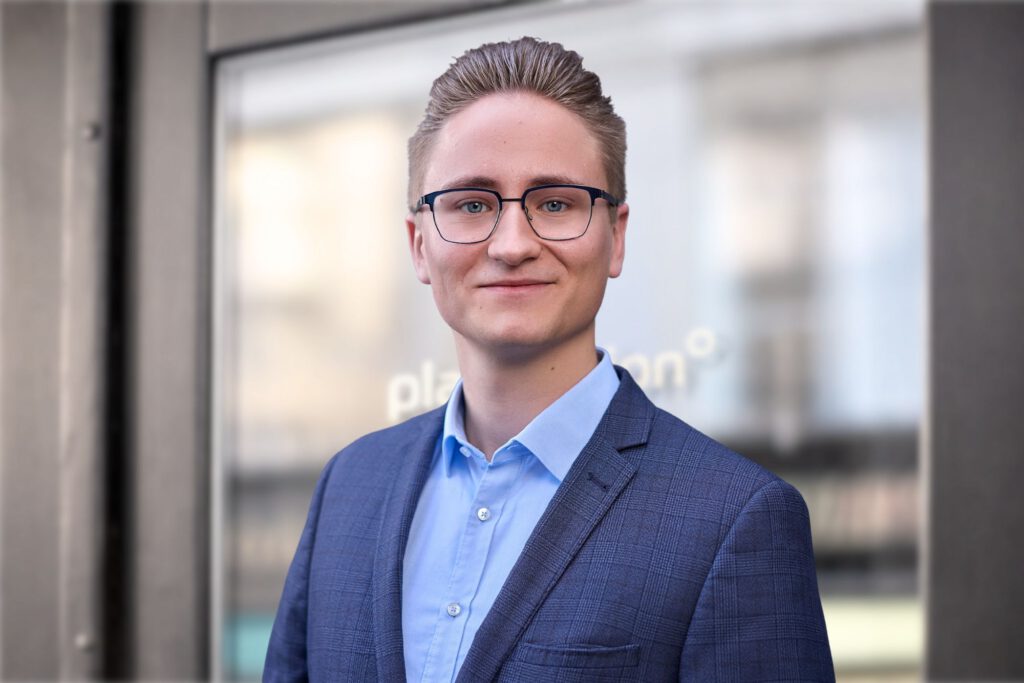 Your expert for questions